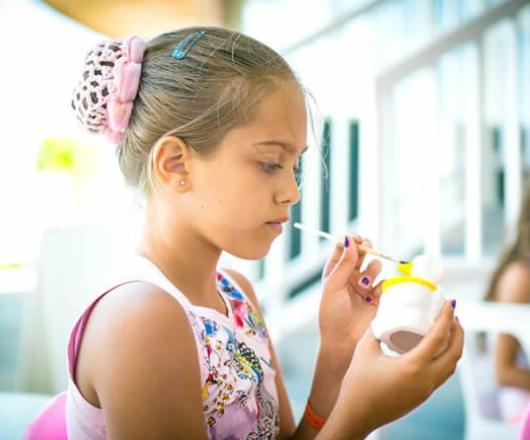 Entertainment for all ages Discover the entertainment and services for children in our hotel! There is a colorful play area, many mini club activities, a "padded" games room and baby-sitting during meals with our entertainers. The entertainment of our hotel is dedicated both to adults and children and organizes parties, games and entertainment every day. The program includes snacks at the pool, watermelon parties, Nutella parties, and many other fun and delicious activities!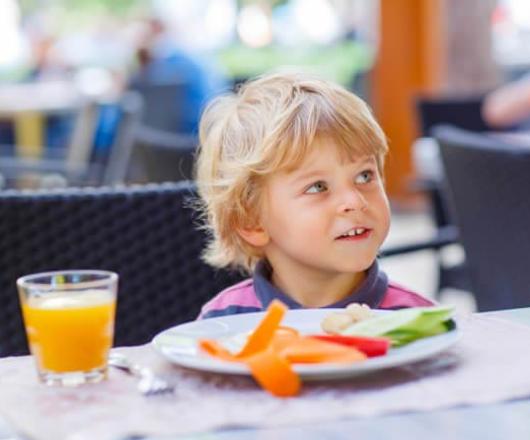 Special attention during meals In our hotel, new moms can use an independent kitchen at their disposal: the attention for families starts from the dining room, where there is a comfortable space for mothers and children, thanks to the exclusive use of the refrigerator, kitchenette, baby bottles preparing area, microwave and much more.
This choice originates from the need of our guests to be able to cook lunch for the children at any time, just like at home, to ensure the same hours to which the children are accustomed.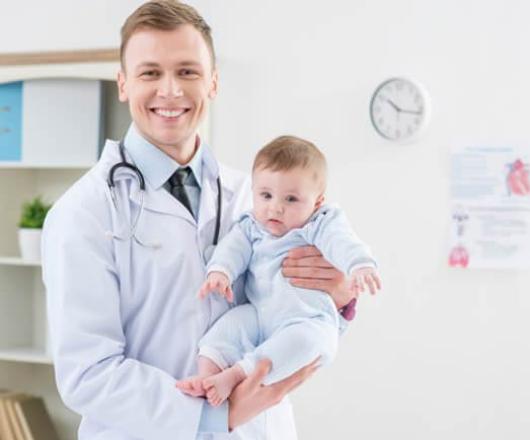 Health comes first For any emergency or simply to reassure moms, Hotel Bravo & Condor provides a private pediatrician, who come at the hotel to visit your children.

And for emergencies or unexpected events, the nearest hospital emergency department is less than 1 km from the hotel.